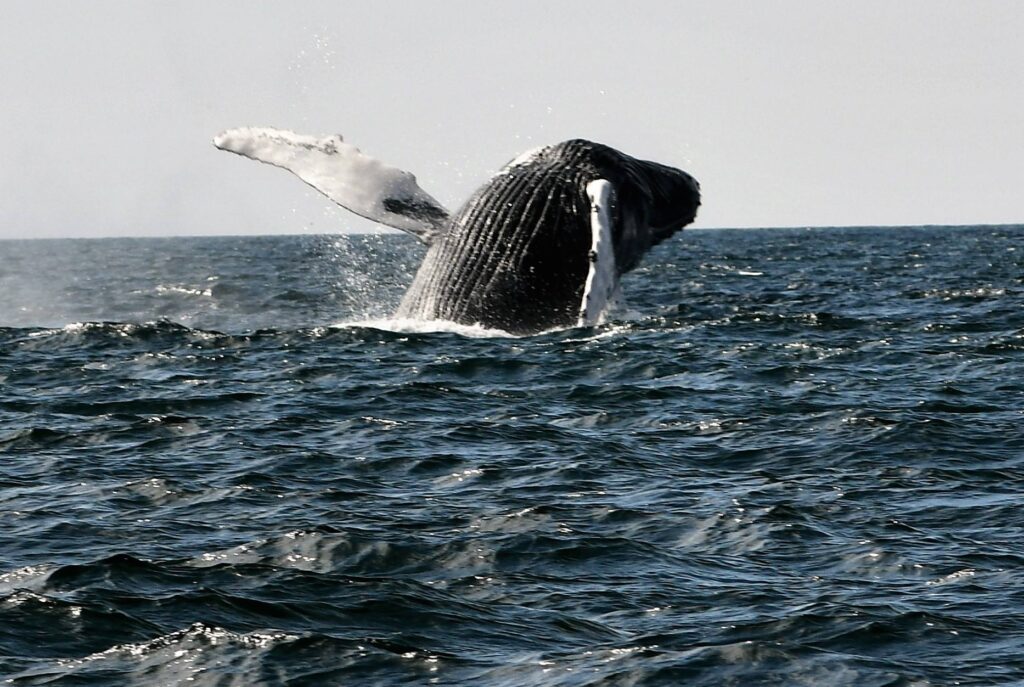 The yacht Ponemah can be booked for Cape Ann boat tours. A half-day charter for up to six passengers from 9 AM to Noon or 1 PM to 4 PM costs $700. A full day from 9 AM to 4 PM is $1400.
Seal, whale and round Cape Ann boat tours including Gloucester Harbor and the Annisquam Canal can be done in 3 hours. For a full day, we can easily include Marblehead, Manchester By The Sea, Isle of Shoals, or lunch stops at your favorite restaurant.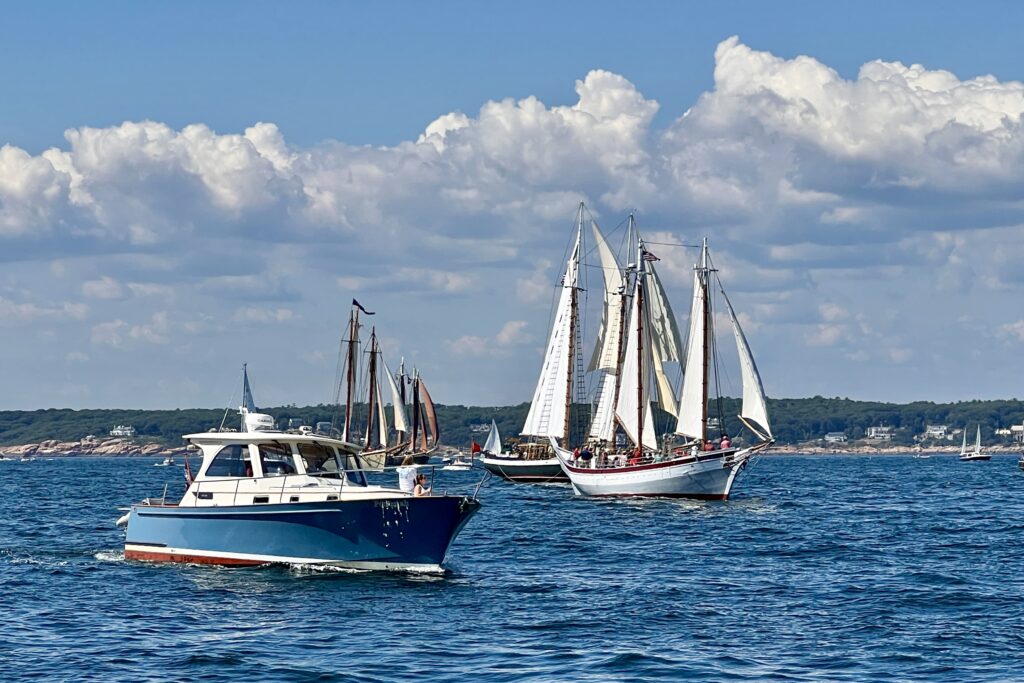 Schooner Races Up Close
Primary pickup is at the T Wharf public dock in Rockport or the Granite Pier public dock. Call Captain Bruce at 978-290-8526 to plan a special day or alternative pickups and drop off.